Celebrating National One-Hit Wonder Day
Raise your hand if a jam you haven't heard in a long time comes on the radio and makes you say, "Damn, whatever happened to them?" One-hit wonders; we love to love them. Many of us have a playlist filled with artists that dropped bangers and disappeared overnight. Who came up with the idea to show these forgotten artists some love? Steven Rosen, a music journalist. Steve established National One-Hit Wonder Day on September 25, 1990, to honor musicians who literally had 5 minutes of fame. 
I agree with Steven; one-hit wonder artists should get their props like every other artist. In honor of this holiday, I've listed thirteen R&B and Rap classics that I still blast to this day. 
#13- Az Yet
Song: Last Night
Released: 1996
#12-  Blu Cantrell
Song: Hit'em up style (Oops!)
Released: 2001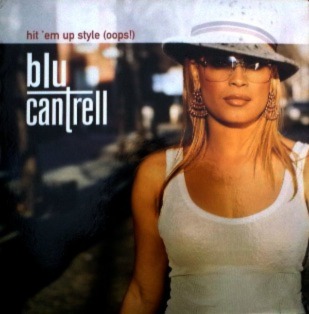 #11- K.P. & Envyi
Song: Swing my way
Released: 1998
#10- Keith Washington
Song: Kissing You
Released: 1991
#9- Rob Base & DJ E-Z Rock
Song: It Takes Two
Released: 1988
#8- Johnny Kemp
Song:  Just Got Paid
Released: 1988
#7- Sananda Maitrey (Formally known as Terence Trent D'Arby)
Song: Sign Your Name
Released: 1987
#6- Truth Hurts
Song: Addictive
Released: 2002
#5- Sunshine Anderson
Song: Heard It All Before
Released: 2001
#4- Mark Morrison
Song: Return of the Mack
Released: 1996
#3- Mokenstef
Song: He's Mine
Released: 1995
#2- Smooth
Song: Strawberries
Released: 1998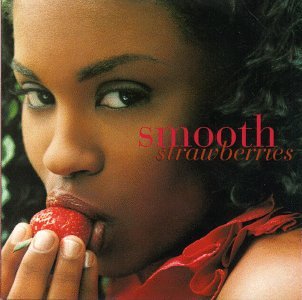 #1- Rome
Song: I Belong to You (Every time I see your face)
Released: 1997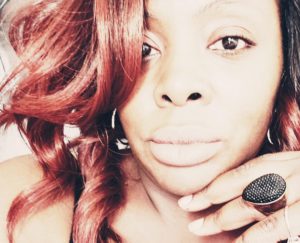 Article Written by: Obsession | is a romance and erotica author, blogger, photographer, and artist from Chicago, IL.
Social media handles:
Instagram: @authorobsession
Facebook: Novelist Obsession 
Twitter: @writerobsession
Tik Tok: @authorobsession
Snapchat: Obsession_theprettywriter
My favorite topics to write about are:
Relationships
Emerging Artists
Books (I'm a bookworm who loves reviewing books)