The bond between mothers and daughters is distinct and wonderful, yet it may also be complex on occasion. The daughter fluctuates between being her mother's little girl and a sullen teen who wants to spend the day locked in her room. She used to talk nonstop but now hardly ever does. 
The relationship between a mother and daughter can become tense due to such factors as these, in addition to a power struggle, jealousy, shared experiences, and similar brain chemistry. I know from experience how turbulent a mother-and-daughter relationship can be, but there's one thing that me and my mom permanently bond over—movies.
Mom is a horror fan, and I'm into action, but movies with profound messages and valuable lessons to learn, we'd watch together with my Grandmother close by. Here is a list of movies I believe every mother should watch with her daughter. 
Akeela and the Bee- This movie teaches generosity, perseverance, dedication, empathy, and how to be a good person and do the right thing no matter what life throws at you. 
Sister Act- This flick will restore your faith in God, yourself, and your community. Trials and tribulations block young people from seeing how bright their future could be. Sister Act reassures teens that if they apply themselves, do what's right, and believe, they can achieve anything. 
Mermaids- This movie is for the mothers and daughters who bump heads because they're so much alike. The saying goes that the apple doesn't fall far from the tree; therefore, you will learn in the movie that recognizing and accepting this fact will help you both navigate better through the relationship.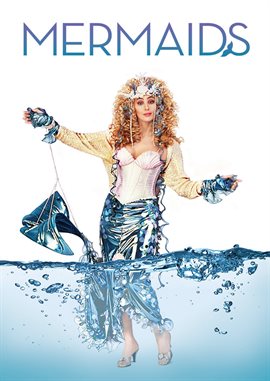 Turning Red-This film epitomizes how complex the mother-daughter dynamic can be when the daughter enters adolescence, especially when she has an overbearing mother. After it all, the daughter stays true to herself, and the mother accepts that her daughter is finding her own path.
Real Women Have Curves- This flick highlights generational expectations and how, despite how horrible your loved ones treat you, you have what it takes to find the courage and strength to follow your dreams and be proud of who you are. 
Stepmom- This is an excellent movie to watch with your daughter to assure her that everything will be okay when unwanted life changes occur and how to find peace in a new future. 
Can you think of any other movies to add to this list? Drop your movie selections in the comment section.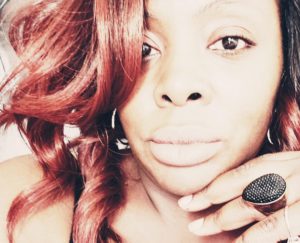 Article Written by: Obsession | is a romance and erotica author, blogger, photographer, and artist from Chicago, IL.
Social media handles:
Instagram: @authorobsession
Facebook: Novelist Obsession 
Twitter: @writerobsession
Tik Tok: @authorobsession
Snapchat: Obsession_theprettywriter
My favorite topics to write about are:
Relationships
Emerging Artists
Books (I'm a bookworm who loves reviewing books)