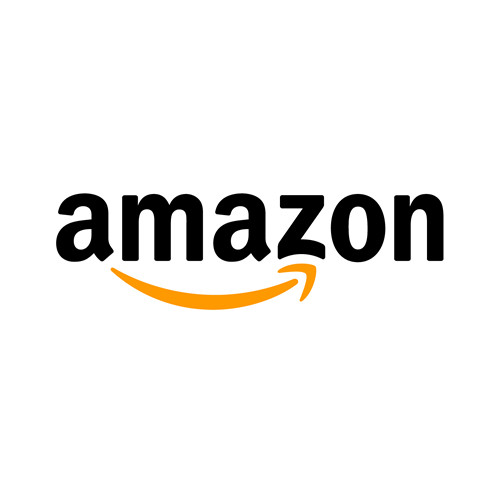 Prime Day is upon us. Oh, the price drop off it all! Christmas in July has truly arrived, with drool-worthy deals found right on our beloved Amazon website. No gatekeeping here! I'm sharing five must-have beauty products that you need to own right now. Elevate your beauty routine with these luxurious items which you can own at a fraction of the cost. Head over to these top five retailers and hit Buy With Prime at checkout to receive a generous discount of 40% off each item. Oh and don't be shy to pay in four to stay within budget.
The girls say they are outside! So you gotta stay ready to hit the streets. After that time was had last night you might need a little jumpstart on the next day. Use this Shiatsu foot and calf massager to ensure you can keep the shenanigans going before and after work.
Aphrona Beauty $259
So we're entering the clean girl era where the less you need the more natural beauty shines through. Apply your serums, pop this mask on, and check out what's new on the swagher website. LED masks are known to treat acne, regulate oil production in the face and stimulate collagen. AKA face card won't be declining any time soon!
CEO $22
Let's go boss babe! Regardless of what stage your business is in, Marsai bought rich girl energy alive with this set. Manifest your dreams with this diy press on set. Never leave home again with shaggy nails. Just like the money you never know when when that man might call. Pull up to the function feeling extra fly, knowing every statement will be made without a word.
Wrinkle Reduction and Skin Tightening 
$339
Whether you've been nipped and tucked or putting in that gym work, we can all benefit from a little tightening especially those of us with stubborn areas. Feel your best using this wrinkle reduction and skin tightening tool made by Silk'n. With a few uses, you'll be feeling confident enough to ditch the cover-up. Eat up 'em up boo!
co2lift
$360
Kitty-kitty need a reset? Look no further! Try this discreet at-home remedy to help put the purrr back in perfection. With promises to soothe,
snatch and moisturize you'll be leading bae from summer fling to cuffin' season without them even taking notice. Enjoy!
Disclaimer: SwagHer Magazine will receive a percentage of sales for items purchased from this article when you shop with our referral links.
Article Written by: Jaymi Le | Jaymi Le is currently living a Bichie lifestyle in the streets of Brooklyn. She writes, produces, and talks her ish effortlessly. Follow all things me @talktomslee_. Remember to keep it cute, I might be talking about you on Talktomslee.com.